Your Perfect Parcel Partner
Welcome to Spicer International, the award-winning freight experts. Based in Worthing, West Sussex, and with over 25 years' experience and expertise, our pledge is to respect and handle your business better than anyone else!
Our great range of services:
Import and export by air, road or sea freight  •  Fulfilment
Nationwide UK parcel and pallet services  •  Mail order
Long and short-term warehouse storage   •  Picking and packing
We provide a LOCAL delivery and collection service that offers a £4 rate (& VAT) on local next day delivery, based on a chargeable weight of 20kgs, in our local area (BN, PO, RH, TN)
We also offer FREE LOCAL PICK UP!  
From Worthing to the world, we are your PERFECT PARCEL PARTNER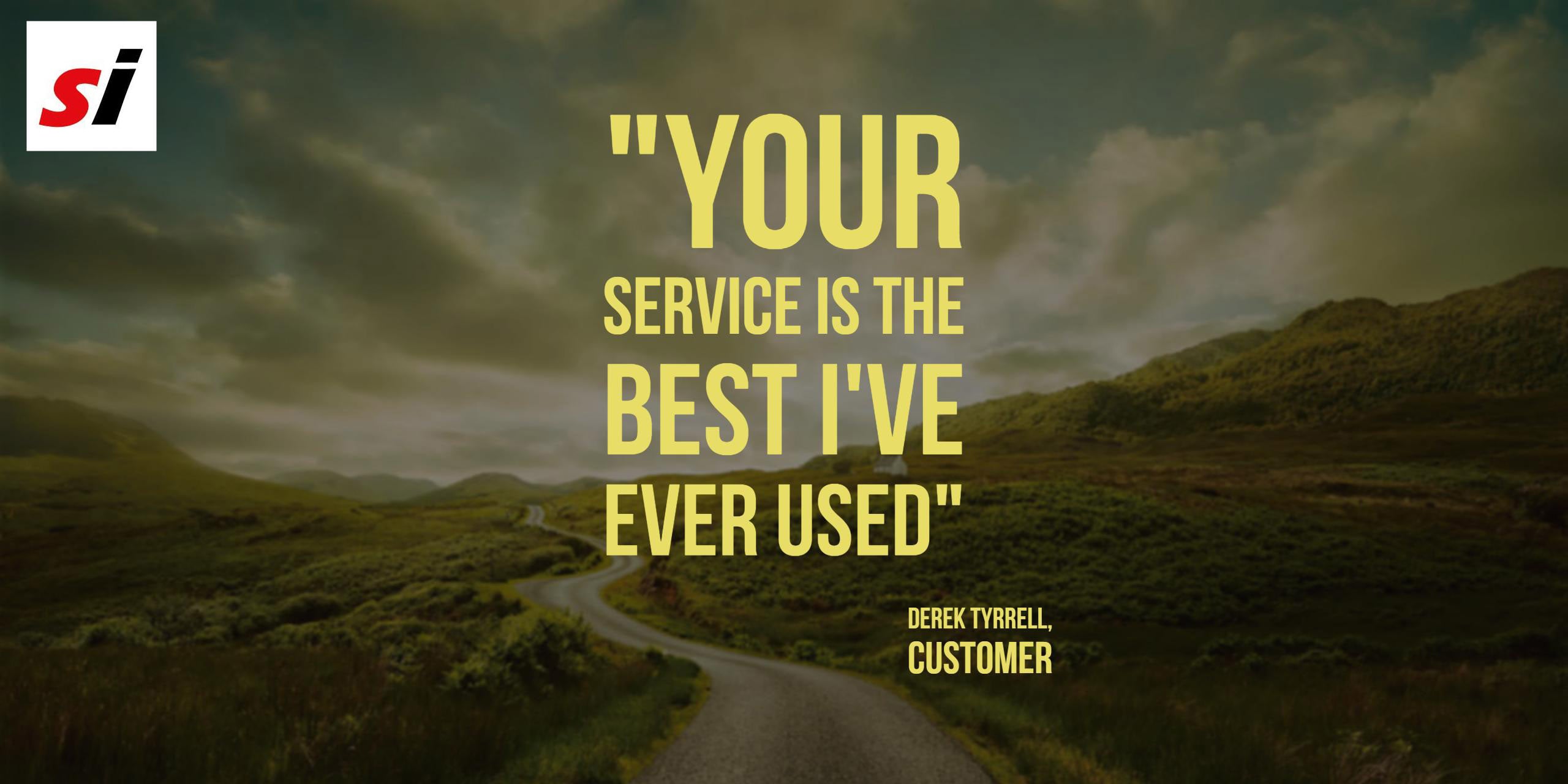 This is what we do! You can see more of our films on our YouTube channel 
We have worked with Spicer International for many years. They play a vital part in our business, keeping our import records in check, as well as sending and receiving our exports and imports that connect us to the world. Their attitude is that nothing is ever too much trouble and always follow through to ensure the job is completed, keeping us very happy indeed. I would highly recommend Spicer to any company out there who ships goods either within the UK or globally.