Warehouse & Storage
Due to the diversity of our client base, our warehouse layout has evolved to become a highly adaptable storage solution. In addition to our comprehensive pallet storage we are also able to offer economical storage solutions to potentially "out of gauge" freight.
Most storage facilities will involve a complicated tariff of charges. In a refreshing change we charge a simple pay-as-you-go rate based on the area you need. No charges for RH&D, labelling or management.
We also offer a full picking, packing and distribution service – call us on 01903 204666 for more information.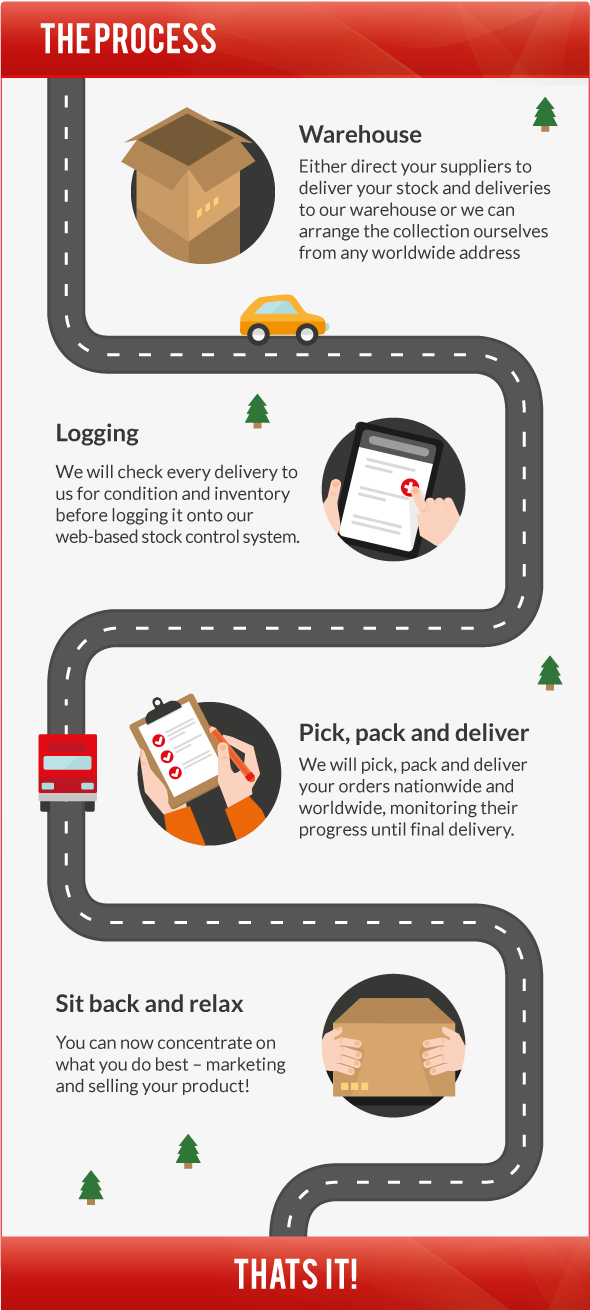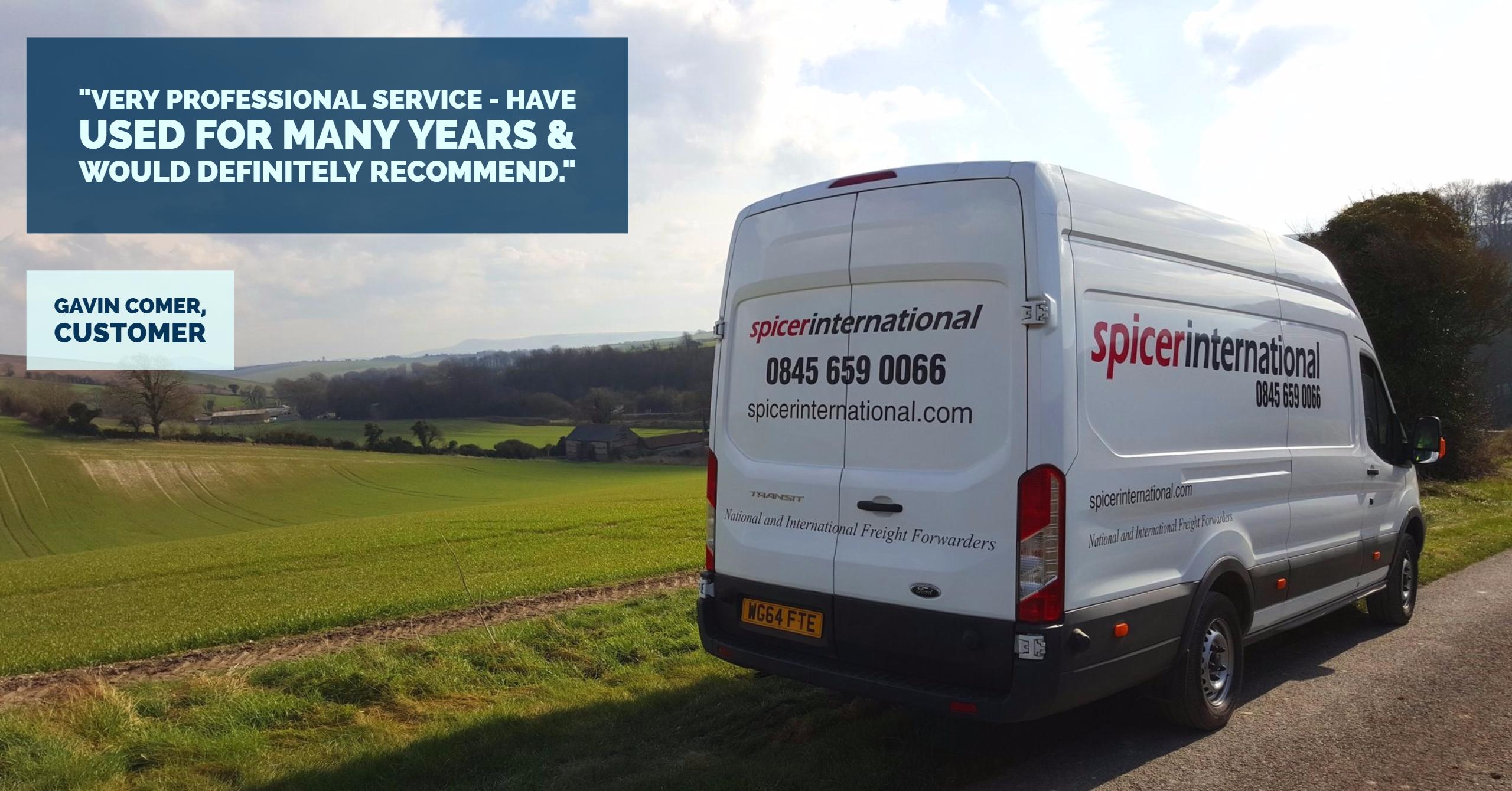 I ship from UK to Australia and have found the level of service I receive from Spicer International to be beyond compare, but almost as remarkable is that they are able to do this at extremely competitive rates! Who said you can't have it both ways?