Courier Services
As a freight broker we have an account with most of the major international carriers. This allows us to provide you with not only a tailored service and quotation but also alternatives. If you ask us for a next day rate we'll not only provide this but also options for a slightly longer transit time. Services include;
Express door to door

Economy door to door

Road services door to door

Insurance
The rates we can offer are heavily discounted and the services are all tracked door to door.
Simply click here to complete a shipment information form and we'll arrange it for you!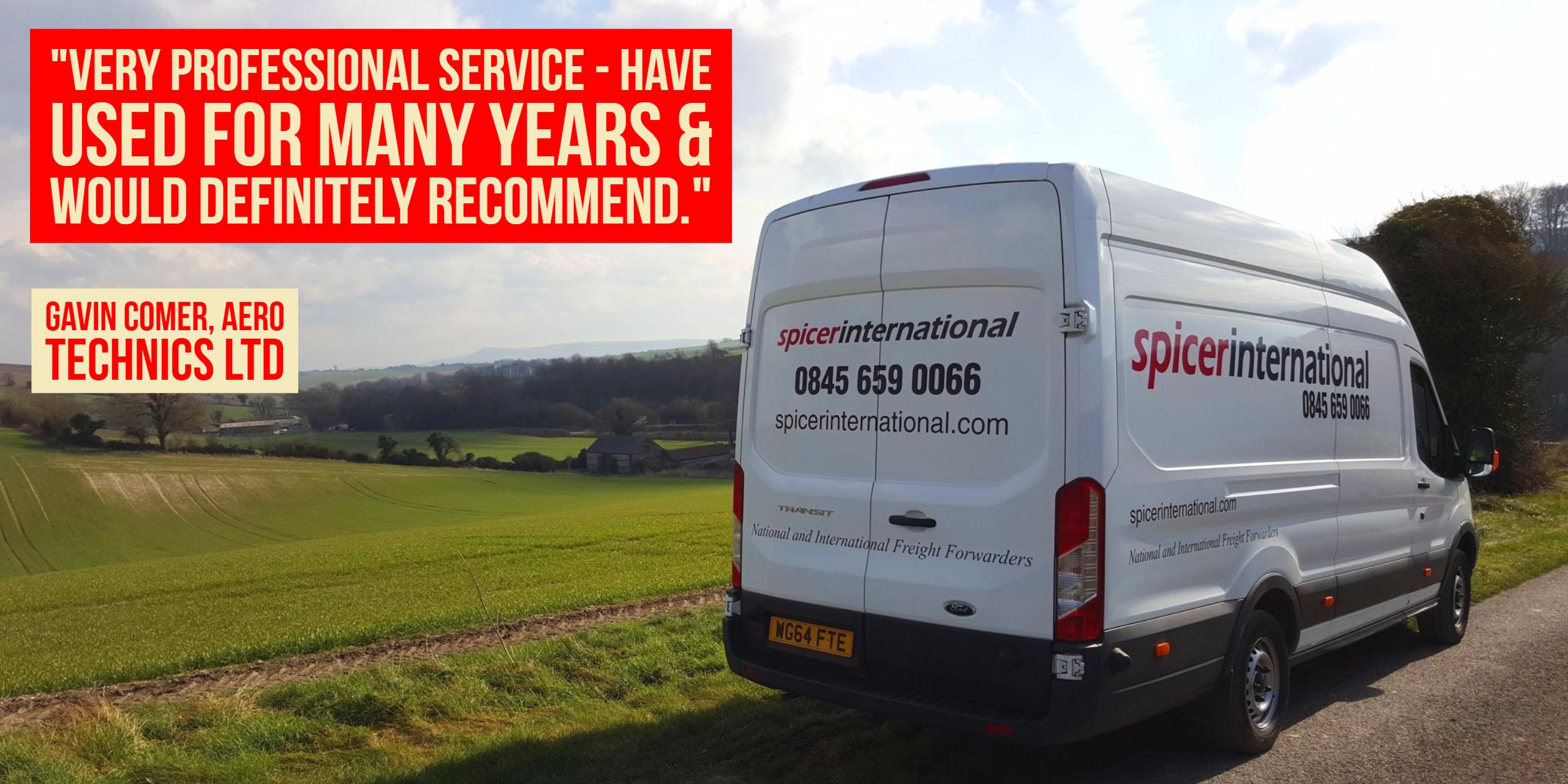 We have worked with Spicer International for many years. They play a vital part in our business, keeping our import records in check, as well as sending and receiving our exports and imports that connect us to the world. Their attitude is that nothing is ever too much trouble and always follow through to ensure the job is completed, keeping us very happy indeed. I would highly recommend Spicer to any company out there who ships goods either within the UK or globally.