Request A Callback
  Fill in the form below and we'll be in touch!
Air, Road, Sea, Courier, Storage, UK distribution
It's all freight to us, whether it's air freight, road freight, sea freight, courier services, long term storage, short term storage, order picking, packing or UK pallet and parcel distribution. It's what we do, allowing you to focus on what you do best.
Do what you do best and outsource the rest
Let us help you work out what you are doing, how you are doing it and what you can do to improve. We're entirely approachable, very friendly and constantly seem to give our knowledge away for free!
Everything is without obligation but if you choose Spicer International you can be sure that we will respect and handle your business better than anyone else will. In addition we will actively promote you and your products to our ever-growing database – after all, the busier you get the busier we get.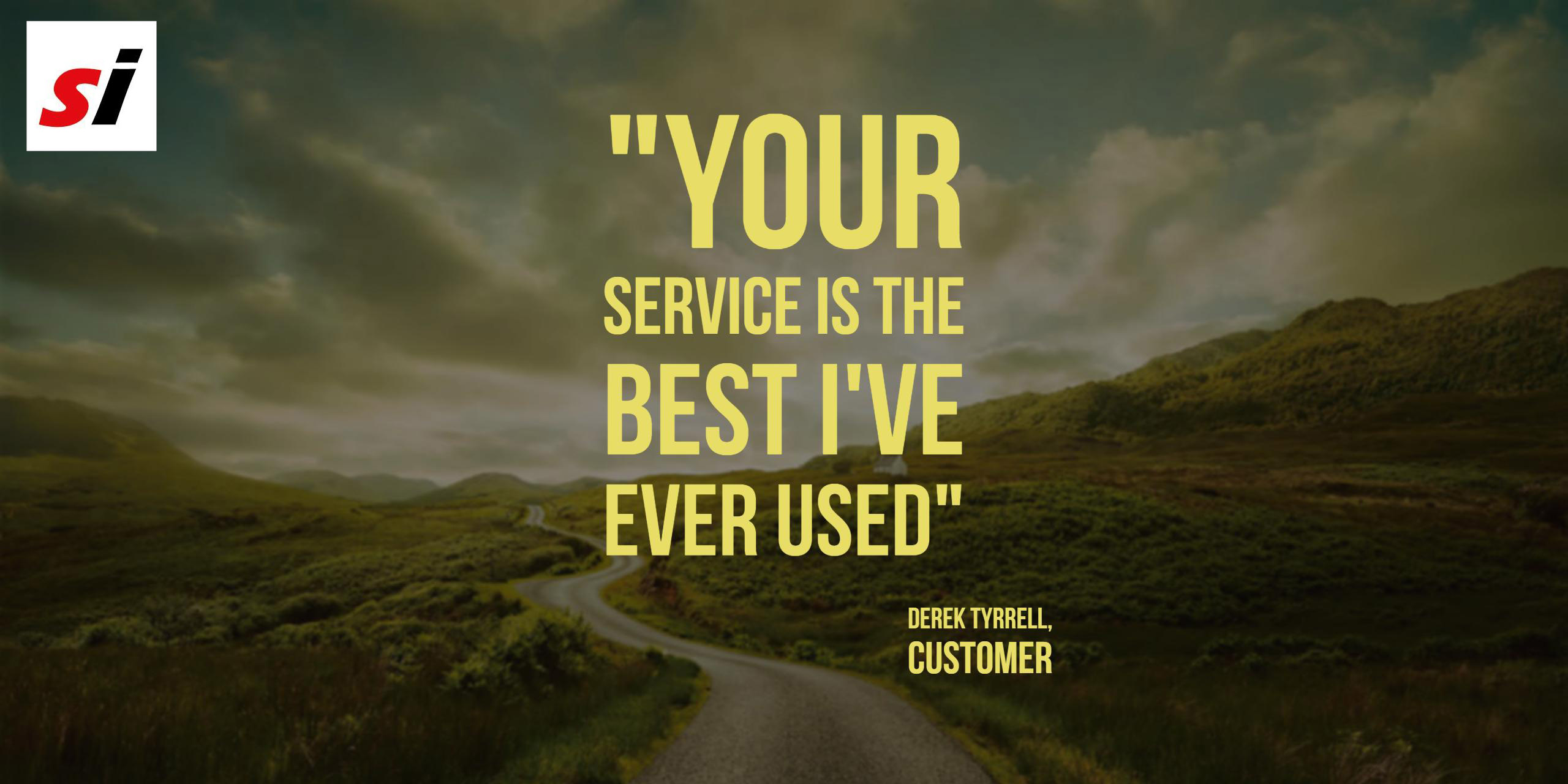 Check out our films on our YouTube channel! 
We have worked with Spicer International for many years. They play a vital part in our business, keeping our import records in check, as well as sending and receiving our exports and imports that connect us to the world. Their attitude is that nothing is ever too much trouble and always follow through to ensure the job is completed, keeping us very happy indeed. I would highly recommend Spicer to any company out there who ships goods either within the UK or globally.